For Agencies
weseethrough works in partnership with agencies to bring the best of our video technology to your clients.
Let us be your video partner.
You can be at the forefront of behavioural observation and video ethnography. Then deliver presentations and montages that revolutionise the way brands think about themselves.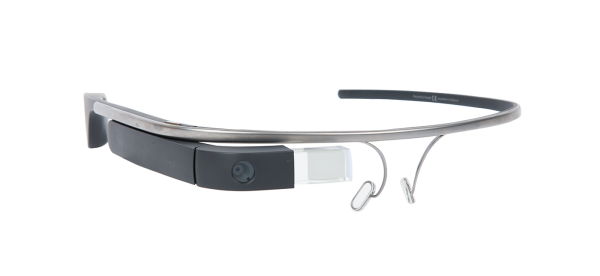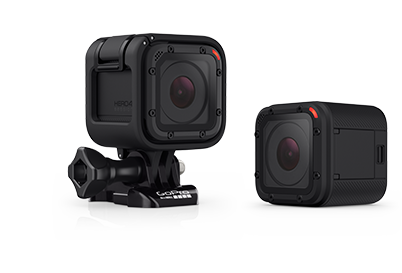 We use market leading devices to ensure maximum comfort, ease and quality for both the agencies and consumers. We capture consumers in their natural environments to ensure genuine and meaningful insights.
Footage is analysed, tagged and subtitled so that it can be re-visited and used in meaningful ways. Agencies and brands can search by tags so they see all relevant moments, and don't miss a thing.
We keep all your hours of footage so you don't have to. Simply access it as and when you need it.
We can store, analyse and subtitle your existing vox pops, meaning you can search by key themes to understand consumers' opinions of the brand or topic.
We can be the home to your footage. Access it anytime, use smart search technology to find exactly what you need, create video montages, and share it all with your wider team. White label if read.
Create montage videos with our Haystack platform, piecing together all the meaningful moments. Bring your client presentations to life with video evidence and compelling stories.

 +44 7740 630597
Speak with us to learn more about how weseethrough can help your market research.