OUR SERVICES
weseethrough works in partnership with agencies to bring the best of our video technology to your clients.
Let us be your video partner.
You can be at the forefront of video ethnography. Use weseethrough to capture, translate, subtitle, tag, store, analyse and create video showreels. Help brands transform themselves by truly understanding customer behaviour and attitudes.
Why?
We are programmed not to remember the minor moments in our lives – we would be overwhelmed – but video enables you to capture them. Customers don't tell you what they do; they do not report accurately what happened, they may not remember, they may post-rationalise or be affected by groupthink. Video gives you the best feel for moments in customers' lives that influence how they interact with your products. If you are not using it, give us a call to see how we could support your work.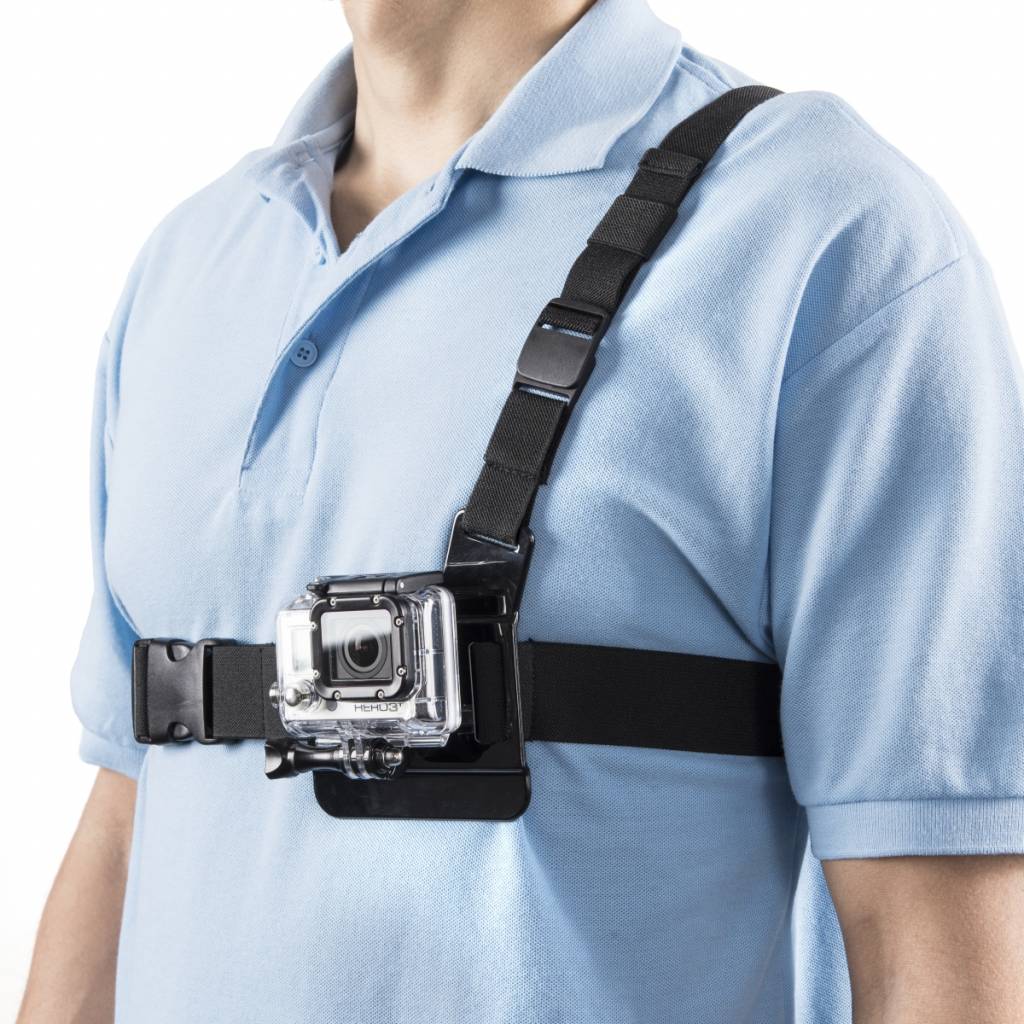 We use market leading devices to ensure maximum comfort, ease and quality for both the agencies and consumers. We capture consumers in their natural environments to ensure genuine insights. We use wearables, such as Go Pros, fixed cameras, eye trackers and more.
Translate, subtitle, tag by theme, behaviours and sentiment. Create showreels to bring your presentations to life with video evidence and compelling stories. We store all your footage so you don't have to. Simply access it as and when you need.
VOX POPS AND QUANTITATIVE
We can store, analyse and subtitle existing vox pops and free form video responses, meaning you can search by themes to understand consumers better.
We can be the home to your footage. Access it anytime, use smart search technology to find exactly what you need, create video showreels, and share it with your wider teams. White label available.
Can't be at a focus group? Record it and put it on our platform. Subtitle and tag it to make it easier to search and report on. Anyone can view topics they want to across all your focus groups at anytime. By region, demographic, topic.

 +44 7740 630597
Speak with us to learn more about how weseethrough can help your market research.