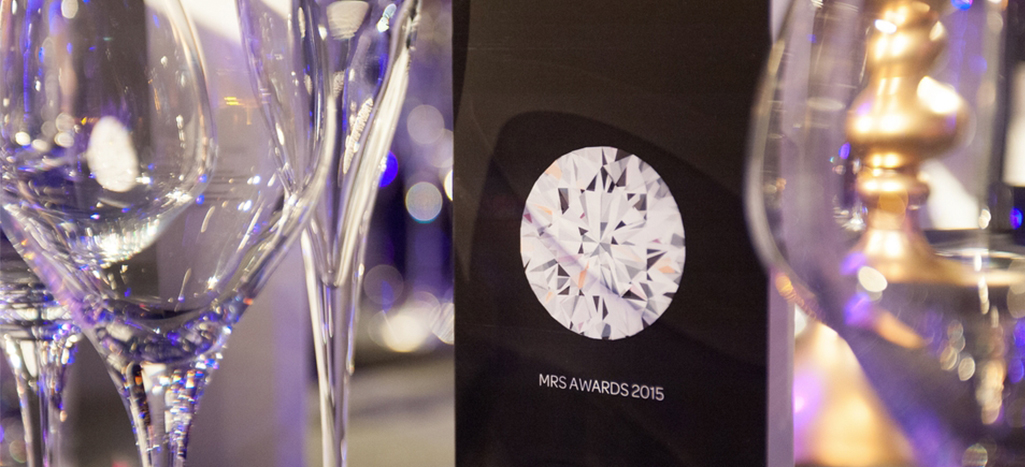 It is that time of the year again. The Market Research Society's annual awards ceremony is just around the corner. The award, now in its 30th year, brings together over 800 leaders in the market research industry to commend the latest and greatest technology, methodologies and campaigns. Last year, weseethrough and Unilever were fortunate enough to be awarded the MRS innovation in Research methodology.
With the winner for this year to be announced next week, Lewis Jones, our Communications Manager sat down with Chief Technology Officer, Duncan Roberts and Head Of Client Relations Amar Chohan to learn about what weseethrough have been working on since winning the Market Research Society award for innovation in Research Methodology last year.
---
What did winning MRS award mean for you?
Amar: I think it was a great milestone for a couple of reasons. weseethrough was relatively young to win the prestigious award. Being recognised for the approach that we took with Unilever was a big turning point for us as a business. It meant that there was widespread acceptance of a new approach to research across the industry.
Duncan: I think it was quite transformational for weseethrough.  We grew up with Unilever,  having gone through their Foundry programme (which is a programme for startups to work with Unilever brands). The MRS award win really helped us to broaden our audience. After we won the award we got a lot of inbound enquiries for other companies – so that has been really key to our growth since then.
What types of projects have you been working on over the past year?
Amar: we've diversified the type of projects that we work on now. We've done everything from understanding mobile behaviours across the youth demographic, to understanding laundry habits in four west-African markets.
Duncan: We've done projects across every continent across a number of product categories. During an in-home study on eating habits in north America, we found a real difference between people's reported healthy eating habits and the reality of a particular participant's fondness for doughnuts at 3am, that our night vision cameras picked up.
Duncan, you touched upon some work in the African market – did you want to expand?
Duncan: We've been doing work in the emerging markets with Unilever since our inception. We did some projects right at the beginning in Latin America, East Africa and Asia. Since the MRS win, we  have done an interesting project in Egypt, where our client told us that they hadn't been able to find anyone else to conduct research due to security and safety concerns. Through weseethrough, we were able to tap into their consumers in the country and provide the client with real insight into this emerging market for them.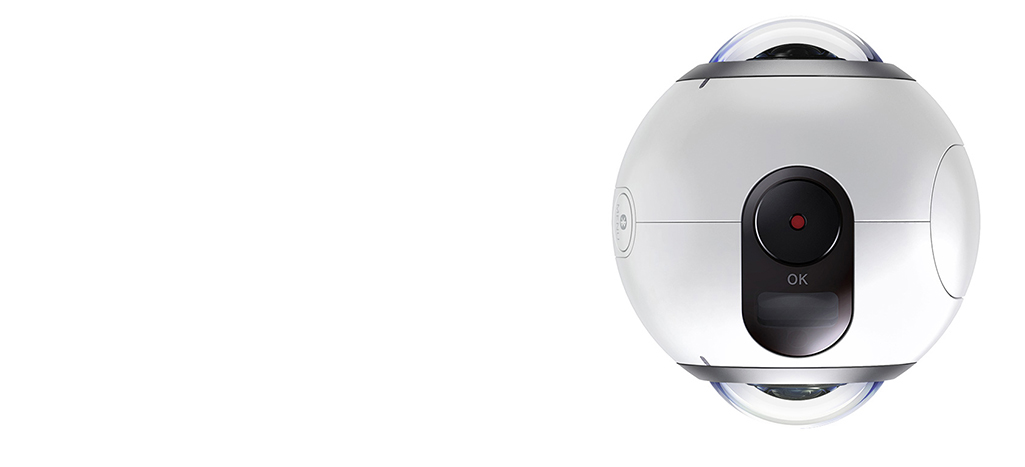 weseethrough started out using Google Glass, are there any other bits of hardware that you are currently looking into using for the studies?
Duncan: We've started to outgrow Google Glass and are now currently looking at other technology that can better capture video on-the-go. Something we've started to experiment with is 360-degree cameras to record footage in our studies. Being able to record 360-degree footage is powerful for our clients, as we can document context and ensure nothing is missed.
Since the inception of the company, we have used an audio prompt to ensure that participants have a conscious stream of narration of the tasks that they are carrying out. Previously we have used proximity beacons to trigger questions so that, for example,  they get questions about dishwashing when they are near the sink. We have recently added another layer to that, with the use of barcodes. If we have had a series of tasks in the same proximity, they can hold up a barcode representing an activity, and it starts asking them questions about that activity.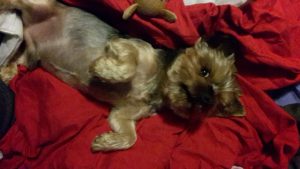 And how about technology & software – what has caught your interest?
Duncan: Machine vision technology has been coming on leaps and bounds, so we are trying to take full advantage of this. As an example, I recently adopted a dog, called "Chewie". I uploaded a picture of him to Google's machine vision service and was unsurprised to see that it correctly identified that Chewie was a dog. But what blew me away, was the fact that it identified that Chewie was a Yorkshire terrier.
This does have implications for market research studies, as it helps us be more scaleable in identifying  products in very large volumes of video. We can also identify basic demographic, ages and genders of people featuring in the videos. We can more efficiently detect information, such as the setting that the videos are being recorded in. This all means that we can get far richer levels of detail to a larger amount of video. Going forwards, we can expect this trend to continue and we will be using machine learning technologies more and more.
After a successful year, what does the future hold for weseethrough?
Amar: Use of video has become much more widespread. Not only do we play an important role in helping clients conduct video-led studies, we are also there to analyse existing video that they may have captured via a partner agency, or through their own research projects. Our video curation tool, Haystack, is central to everything that we do and will continue to be as we move forward. It will continue to be the most accurate way to extrapolate insights from large volumes of video.
Duncan: weseethrough is plainly offering something that there is demand for in the market. We in large part owe that to Unilever. We actually started with a brief from them and built the technology around it. This ensured that we had a strong project market fit right from the beginning. The ability to retain a strong connection to the market has enabled our technology to continue evolving to meet the challenges of our clients.
The fact that we have been able to do work from Lagos in Nigeria, to Jakarta in Indonesia, to Buenos Aires in Argentina has been really exciting to our clients and we continue to get requests for proposals from all over the world – so we are really excited to continue this.
---
We wish all of the nominated startups the best of luck for the upcoming awards! If you would like to learn more about the projects that weseethrough are undertaking, or would like to work with them yourself, please do get in touch here: info@weseethrough.com